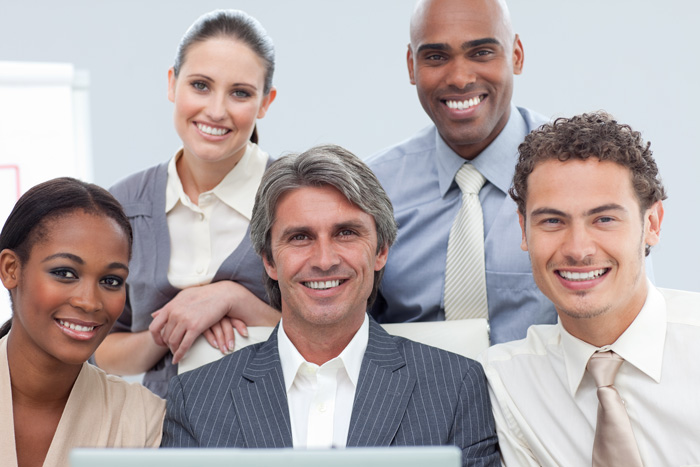 At Competitive Edge, Inc. we solve problems, not just deal with the symptoms. We look at the entire organization and take all facets into account before designing a customized program. Our integrated approach allows our clients to learn how to maximize workforce performance and improve profitability.
Training
Professional Speaking
Helping you to Become Winners in a NEW Game
"Life is like a ten-speed bike. Most of us have gears we never use." – Charles Schulz, cartoonist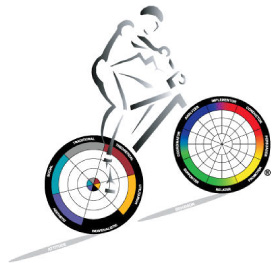 The Game has Changed…
Competition has increased
The workday is longer
Change is constant
Customers expect more for less
Do more with fewer people
Renaming the players doesn't work. . . Organizations have tried calling
Employees "associates"
Work groups "teams"
Managers "coaches"
Many were just imitating strategies of successful companies—but without the commitment or training successful organizations use. Here's what does work. . . Competitive Edge teaches people how to understand each other
Executives understand subordinates and peers
Team members learn to trust each other
Better customer awareness
Once you understand, you can win! Corporations that understand their people:
Realize higher performance
Have happier customers
Have healthy and loyal employees
Our Training Programs can be customized
Creating high performance teams
Leadership and management skills
Adapting to change
Improving communication
Understanding "what makes people tick"
Teaching managers "how to play nice in the sandbox"
Time management
Reducing conflict and stress
Sales training
Are You a True Leader or Just Out for a Walk?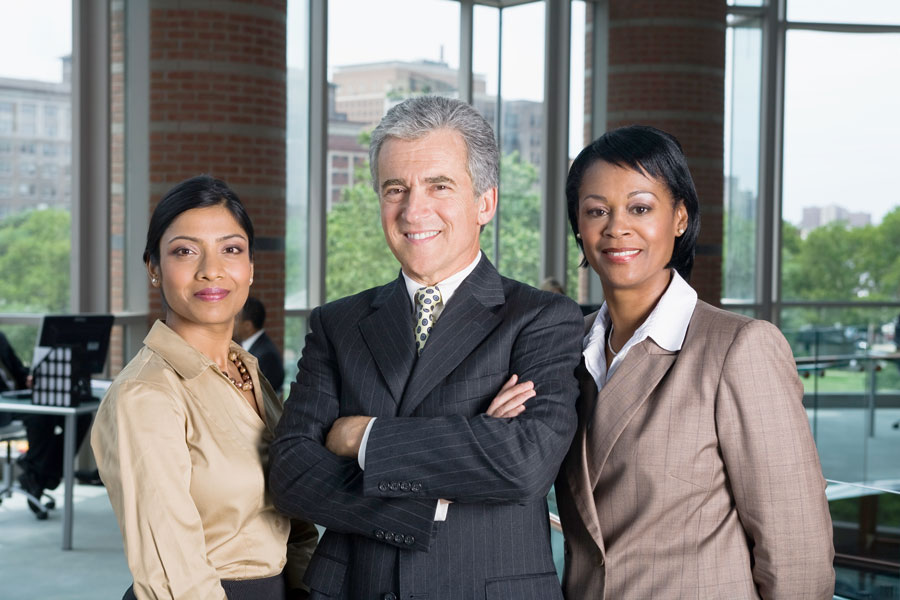 "A leader is someone whom you choose to follow to a place you would not go by yourself."
– Joel Barker
Program Overview For centuries philosophers, psychologists, military leaders, educators, executives, and theologians have tried to identify why some people can get people to follow them and others cannot. What are the qualities leaders have that cause people to TRUST them?  Competitive Edge, Inc. believes this quality is called the "endorsement factor."  We have isolated five critical factors necessary to earn endorsement and five factors required to increase yours.
Understanding the Motivators Model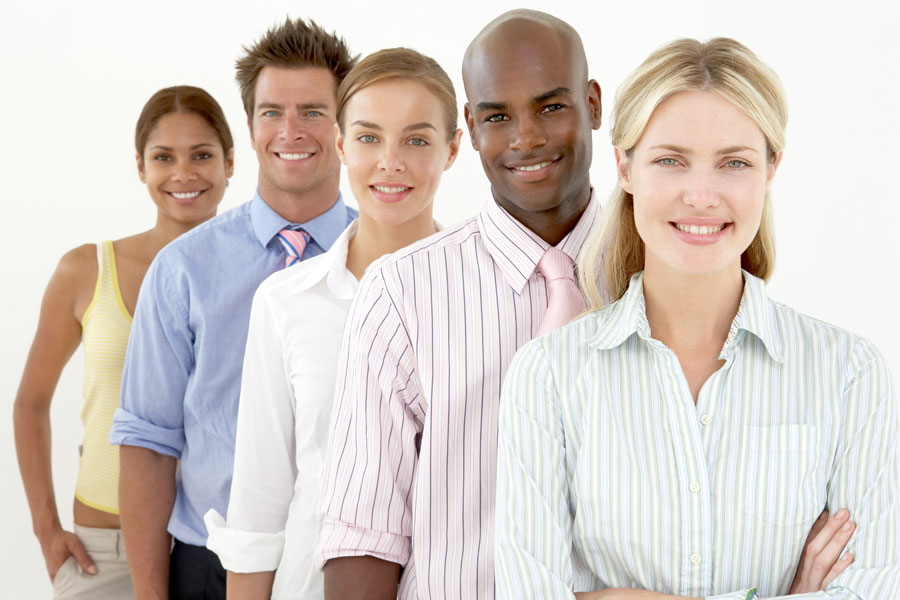 "People buy into the leader before they buy into the vision."
  – John Maxwell
Program Overview In order to foster "esprit de corps," most experts believe that individuals on any team need to understand themselves and their fellow team members in order to form the foundation required to build trust. A team without trust is just a group and will never achieve their optimum potential.  The Personal Motivation and Engagement report determines each individual's passion, the drive behind each person's behavior, which we call their "hidden motivators."
Program Outline
Understanding "Hidden Motivators"
How to use the Motivators Model
Experiential exercise for reading the motivators of others
Discussion about appreciating differences
How to blend DISC and Motivators for more effective interaction