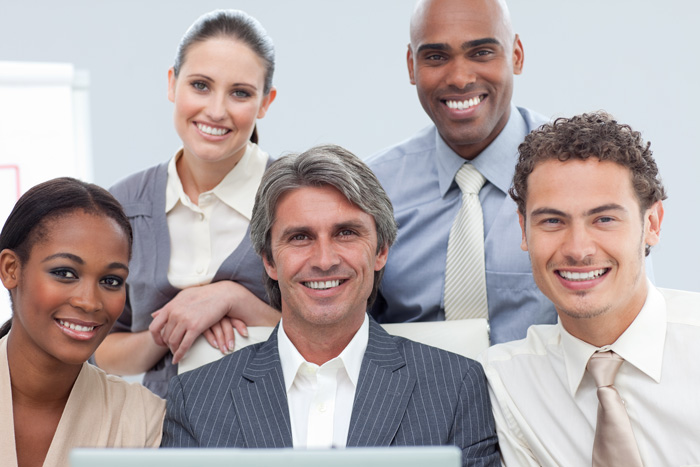 At Competitive Edge, Inc. we solve problems, not just deal with the symptoms. We look at the entire organization and take all facets into account before designing a customized program. Our integrated approach allows our clients to learn how to maximize workforce performance and improve profitability.
Training
DISC and Motivators Train-the-Trainer Certification
Competitive Edge, Inc. is one of only four TTI authorized trainers for this workshop nationwide.
This program is for professional trainers, human resource professionals and internal / external consultants who are committed to providing world-class services. The Training for Success Train-the-Trainer is a 3-day Boot Camp focusing on the DISC Behavioral Model, the Motivators Model, the Global Models of Leadership and using a benchmarking process for improved selection, retention, and development purposes.
Train-the-Trainer Certifications are held four times each year with a limit of 10 participants.
Next Train-the-Trainer Date | March 3 – 5, 2020
EQ-i Certifications (MHS, Inc.)
Multi Health Systems Certifications
Judy Suiter is one of less than twenty trainers in this country authorized to administer this invaluable EQ-i 2.0, EQ360, and EQ-i 2.0 Leadership certification. By the end of the training program, participants will be able to:
Define emotional intelligence and its importance
Describe the components of the EQ-i 2.0, EQ360, and EQ-i 2.0 Leadership including defining composite scales and subscales
Understand the science behind the EQ-i, EQ360, and EQ-i 2.0 Leadership
Describe best practices and administering and providing feedback on the EQ360, and 360 tools in general
Interpret and administer an EQ-i 2.0, EQ360, and EQ-i 2.0 Leadership assessments
Follow a structured approach to preparing for a feedback session and as well as conduct an effective assessment debrief session
Explain the benefits of EI to client groups and describe how EI applies to different disciplines
Identify ethics pertaining to the EQ-i 2.0, EQ360, and EQ-i 2.0 Leadership
Identify resources available post-certification
Assess which report type is appropriate for different clients
Upon completion of the training, participants are required to take a test online administered by MHS. A passing grade of 70% or above is required in order to complete certification.
Next EQ-i Training Date | February 10 – 11, 2020

Certified Generational Specialist
Business is changing at a rapid pace and the workforce is more diverse than ever with five generations represented. As a result, organizational leaders are increasingly confronted with challenges due to the differing mindsets, work styles, and communication styles.
To prevent and overcome these challenges, trainers, consultants, and coaches need to enhance their knowledge, tools, and resources to better align with the needs of the diverse workforce.
Obtaining the Certified Generational Specialist status will enhance your ability to best serve the needs of your organizations and clients. This training will provide you with the knowledge and credentialing to:
Identify and discuss challenges experienced when working with employees from multiple generations.
Identify, describe, and differentiate characteristics, communication, and work styles across generations.
Apply key information about the generations to better design and tailor training programs to enhance overall effectiveness.
Better market programs and services to the various generations.
Build recruitment, retention, and coaching strategies tailored towards the Millennial generation.
Incorporate cross-generational exercises and strategies in coaching and training sessions.
 Next Certified Generational Specialist Training Date | COMING SOON
Professional Speaking
Helping you to Become Winners in a NEW Game
"Life is like a ten-speed bike. Most of us have gears we never use." – Charles Schulz, cartoonist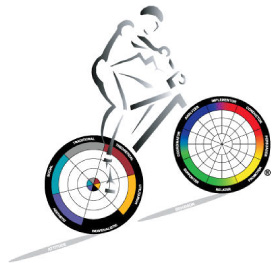 The Game has Changed…
Competition has increased
The workday is longer
Change is constant
Customers expect more for less
Do more with fewer people
Renaming the players doesn't work. . . Organizations have tried calling
Employees "associates"
Work groups "teams"
Managers "coaches"
Many were just imitating strategies of successful companies—but without the commitment or training successful organizations use. Here's what does work. . . Competitive Edge teaches people how to understand each other
Executives understand subordinates and peers
Team members learn to trust each other
Better customer awareness
Once you understand, you can win! Corporations that understand their people:
Realize higher performance
Have happier customers
Have healthy and loyal employees
Our Training Programs can be customized
Creating high performance teams
Leadership and management skills
Adapting to change
Improving communication
Understanding "what makes people tick"
Teaching managers "how to play nice in the sandbox"
Time management
Reducing conflict and stress
Sales training
Are You a True Leader or Just Out for a Walk?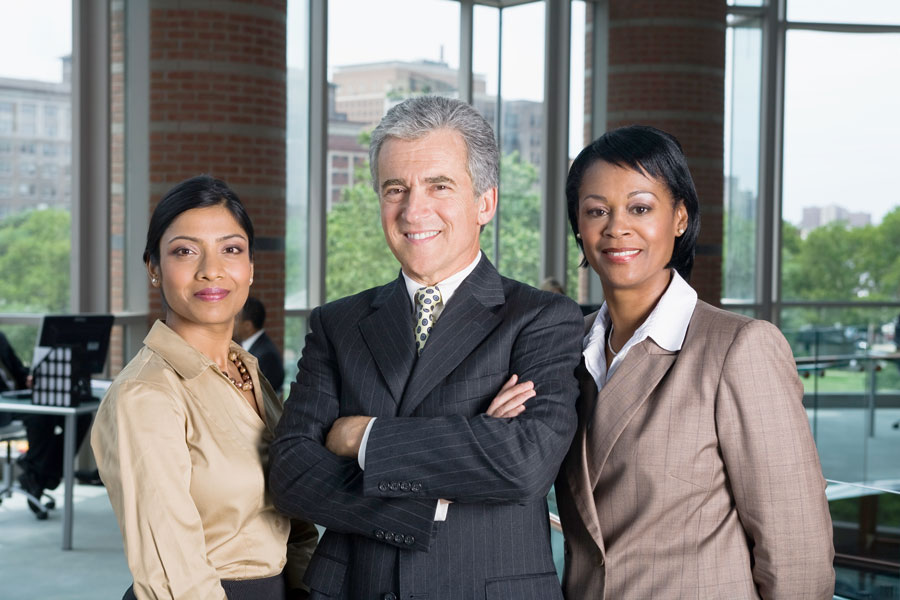 "A leader is someone whom you choose to follow to a place you would not go by yourself."
– Joel Barker
Program Overview For centuries philosophers, psychologists, military leaders, educators, executives, and theologians have tried to identify why some people can get people to follow them and others cannot. What are the qualities leaders have that cause people to TRUST them?  Competitive Edge, Inc. believes this quality is called the "endorsement factor."  We have isolated five critical factors necessary to earn endorsement and five factors required to increase yours.
Understanding the Motivators Model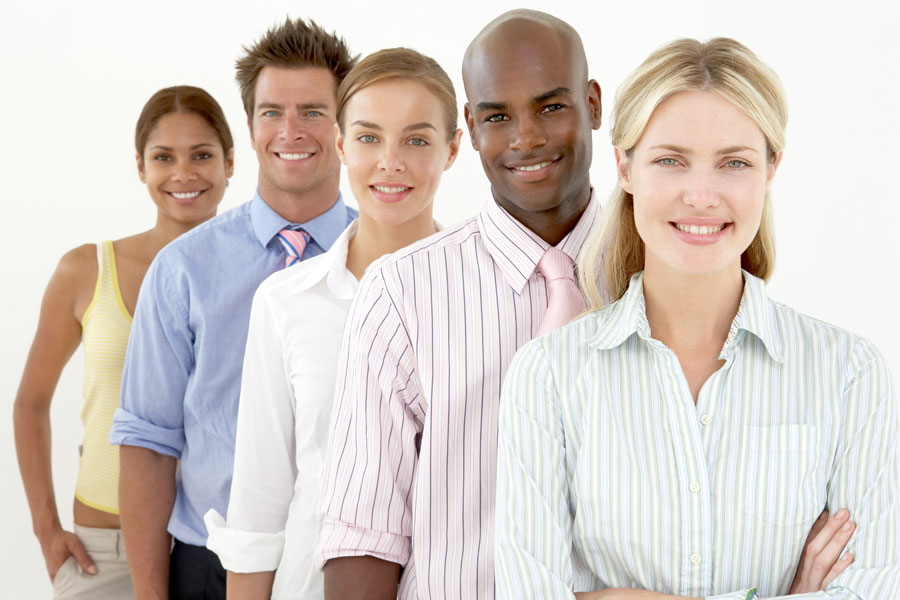 "People buy into the leader before they buy into the vision."
  – John Maxwell
Program Overview In order to foster "esprit de corps," most experts believe that individuals on any team need to understand themselves and their fellow team members in order to form the foundation required to build trust. A team without trust is just a group and will never achieve their optimum potential.  The Personal Motivation and Engagement report determines each individual's passion, the drive behind each person's behavior, which we call their "hidden motivators."
Program Outline
Understanding "Hidden Motivators"
How to use the Motivators Model
Experiential exercise for reading the motivators of others
Discussion about appreciating differences
How to blend DISC and Motivators for more effective interaction